Chicago PD: Is Adam Ruzek leaving in season 9?
Adam Ruzek (Patrick Flueger) is at a personal crossroads. His relationship with Burgess (Marina Squerciati) is tentative, and he's tried to remove himself from the lives of both her and Makayla (Ramona Edith Williams) in an attempt to let them heal from recent traumas on Chicago PD.
Ruzek's personal issues have bled over, somewhat, into his career. When Makayla was taken by criminals and held hostage, he violated several protocols and harassed suspects to the point that Voight (Jason Beghe) had to warn him.
Is Ruzek headed for an early exit? Well, here's what you need to know.
Is Adam going to die on Chicago PD?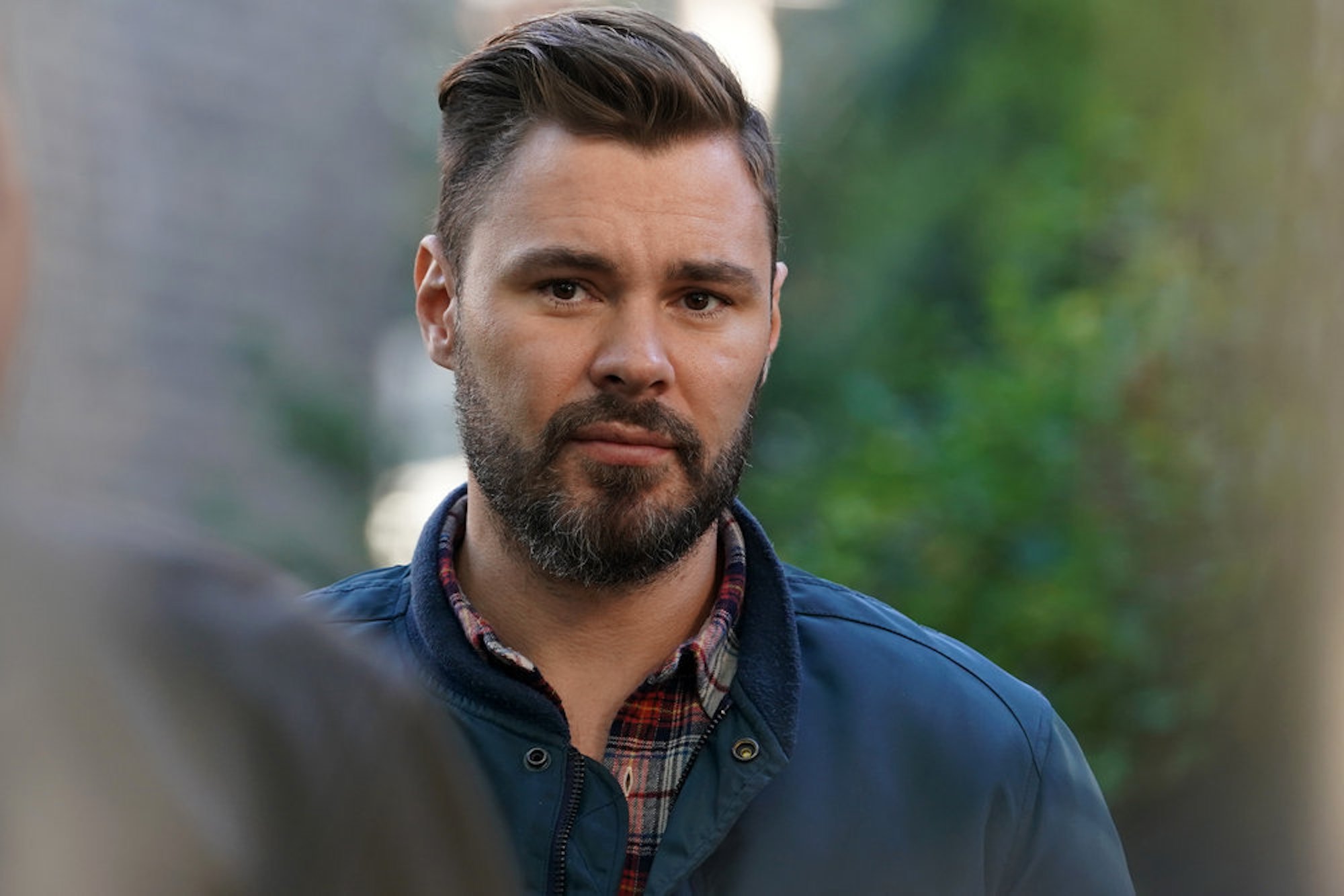 Ruzek may be struggling, but he does still have a good heart and a head on his shoulders. He had the presence of mind not to fight Burgess' request that she and Makayla have some time on their own, and he has not tried to invade said space.
In the episode "Memory", Ruzek and Burgess are forced to work a case that deals with the death of parents AND the kidnapping/trauma of a young child. The parallels to the situation they went through with Makayla were too obvious to ignore, and by the end of the episode, Ruzek makes a pitch to Burgess.
He tells the cop that he wants to purchase his dad's house and move Burgess and Makayla into it. He reasons that a change of scenery would do wonders to avoid the trauma and association that Makayla might have with her current living space.
Watch One Chicago on fuboTV: Watch over 67 live sports and entertainment channels with a 7-day FREE trial!.
To further sweeten the pot (Burgess is visibly hesitant to accept), Ruzek offered to continue living in his undercover apartment, so that the space Burgess requested can be maintained. It's a wildly kind gesture, but Burgess' decision is left purposely vague.
Given all the context and the interviews where actors Marina Squerciati and Patrick Flueger have discussed their characters' fates, we're confident that Ruzek is going to stick around. There's been mention of a "rough patch" for the duo, and it certainly feels like we're in the midst of it. Ruzek is a crucial part of the Chicago PD experience, however, and axing him, especially given the role he has played in some of season 9's biggest stories, would be an unwise move.
There's always the possibility that the show could drop a shocking death on us, and kill Ruzek off, but barring that option, the character's arc thus far suggests that he will continue to stick around for season 10.