Released this past Thursday (19), the 18th episode of the 18th season of Grey's Anatomy, entitled "Stronger Than Hate", brought a busy night between the doctors of Gray Sloan and their partners.
Maggie and Winston prepared the house to welcome Nick, Meredith and all of the doctor's family, including her closest friends. All to welcome the doctor's partner, which we know would not end on a calm night.
So, check out everything that went down at the Grey's Anatomy episode 18×18 family dinner with our recap!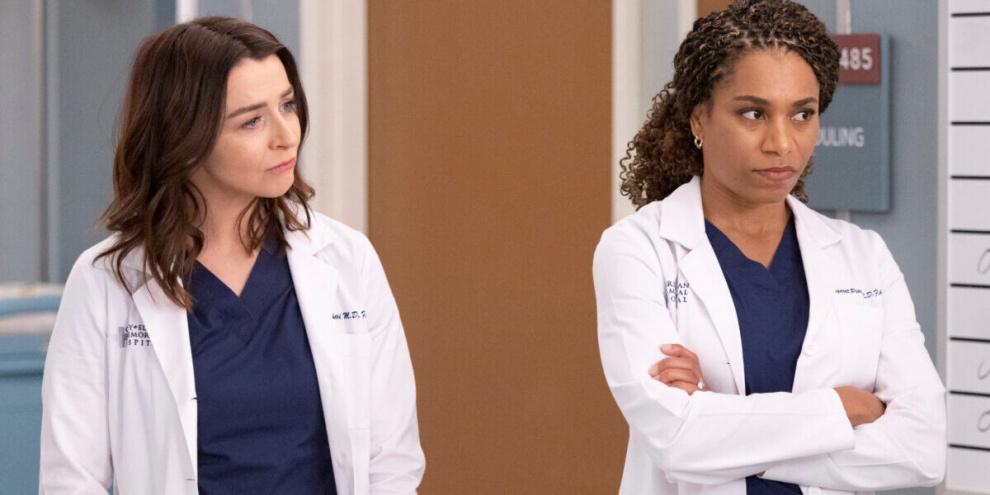 Nick is cornered by Meredith's family at dinner in Grey's Anatomy Episode 18×18
We all know that Nick's return to Meredith's life would shake up the doctor's life a little and, throughout the 18×18 episode of Grey's Anatomy, we can see what his relationship with the protagonist's family will be like.
The dinner prepared by Maggie and Winston begins with the reception of Amelia and Kai and, soon after, the special guest of the night, Nick, arriving at the doctor's house, while Meredith was still at Gray Sloan.
Owen and Teddy arrive soon after and Meredith ends up in the hospital after a woman arrives with serious injuries, a victim of racism at a bus stop.
Dinner starts to get more hectic with the arrival of Link, Bailey and the unexpected, and somewhat unwanted, Wendell.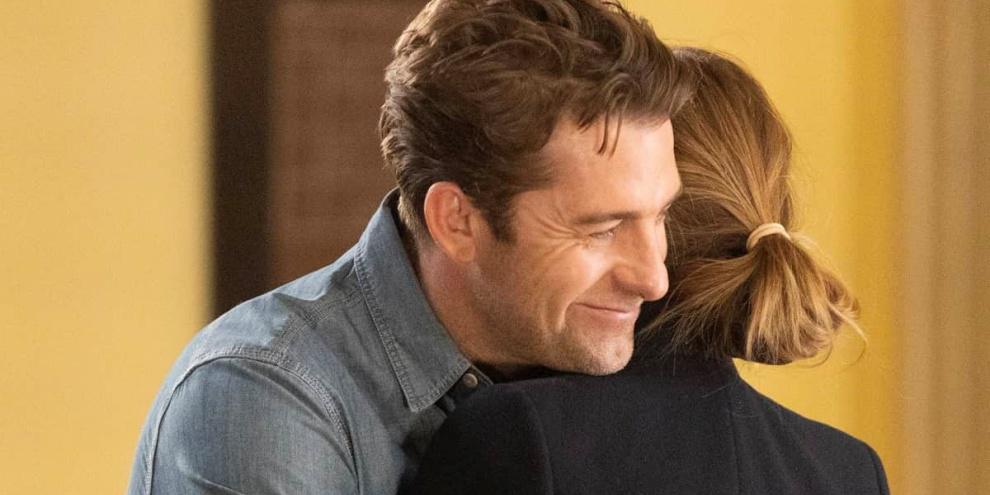 Nick starts talking to the guests while his partner doesn't arrive and, in one of his chats with Link, he ends up confessing that he's a big fan of Kai, leaving a little strange atmosphere.
Tensions begin to build at dinner when Wendell reveals that he is running away from people because he owes money, and Winston ends up arguing with his brother and then leaves the house.
Amelia and Kai also had their moment of tension with Owen and Teddy when they revealed that they do not want to have children and intend to focus on their professional career.
Outside of dinner, Catherine and Richard talk about the entire chemotherapy process that the character is going through and Richard reaffirms his effort to stay by his wife's side at all times.
At the end of the episode, Meredith, Nico and Levi manage to save the victim who arrived at Gray Sloan earlier and Nick shares a cute moment with Amelia after the guests leave.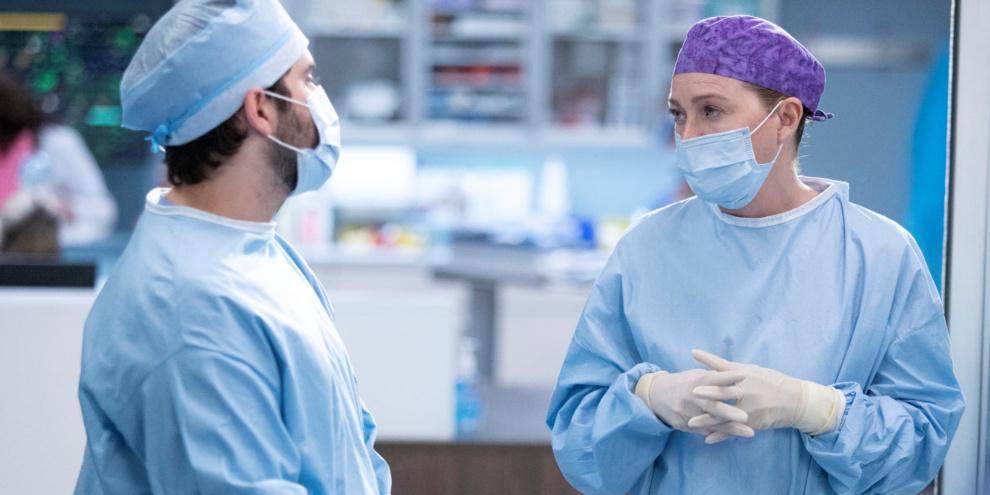 The neurosurgeon admits the character does her sister a lot of good, and Nick ends the night with a candlelit dinner for Meredith and an "I love you" that she whispered to him.
And, after being cornered by the protagonist's family at dinner in Episode 18×18, we can't wait to see where Nick goes on Grey's Anatomy!