Julie Plec Salutes 'Legacies', 'Roswell' & 'The Endgame' Teams In Social Media Farewells, Promises Satisfying Finales For CW Shows
Julie Plec is raising a social media glass to her team, colleagues, friends and fans who were affected by The CW's decision to cancel her shows Legacies and Roswell, and NBC's ruling that The Endgame should be ended.
Initially, Plec tweeted a short statement on the cancellations."It's the Red Wedding at WBTV/CW today," she tweeted at first. "Much more to say, but not today. Loads of gratitude coming for fans and cast and crew in future tweets. But today, we mourn."
After a proper mourning period, she came back to Twitter with a long string of thank-yous.
"A toast thread to the fallen and the fans who have to say goodbye," Plec tweeted on Friday to begin her series of salutes.
"To The Endgame, a show centered around two brilliant women played by two brilliant women, surrounded by an army of great men and women, led with kindness and grace by the wonderful Nick Wootton
"To Roswell, NM, a love letter to cowboys and aliens (and gay cowboys especially). Birthed by the ridiculously talented @cadlymack and seen through to the end by consummate gentlemen Lance Anderson and Chris Hollier.
"To my beloved Legacies — after the Parkland shootings, I decided I wanted to tell a story about the young heroes who would save us from ourselves. Good kids living on the fringe who ultimately were the heroes of the whole story.
"To @brettwmatthews the captain, fearless leader, brilliantly funny voice of (not to mention the heart and soul of) the show. The best work husband around and someone I am proud to call my friend.
"To the cast and crews of all. Some who have been part of the family since Day 1 of TVD in 2009. To the marriages that happened along the way, the children who were born, the friendships we all made and to hopefully many, many more stories to come.
"And to the fans. Without whom none of this matters. It has been my honor to be a part of telling these stories for you."A final tip of the hat to our kindred spirits in cancellation at the CW. What a run we've all had. It's sad when the business changes beneath your feet. May you all find your way to your next adventure with the knowledge that you did yourselves proud.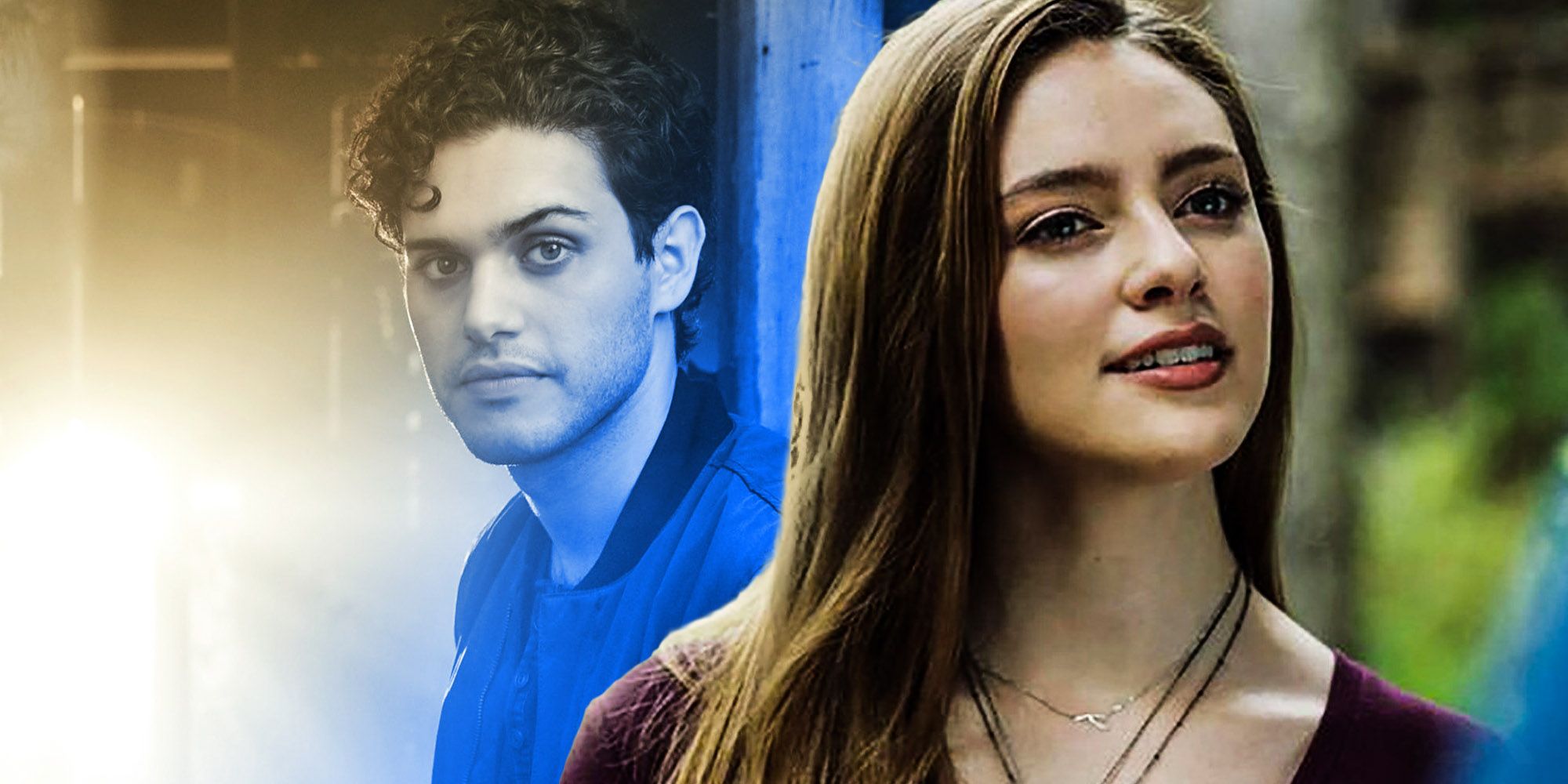 "One last thing re: Roswell and Legacies. (The CW CEO) Mark Pedowitz & his team at The CW had the class & grace to warn the shows that they might not survive, even if The CW wanted them. Because of that, the season finales of both shows were carefully crafted to also work as series finales.
"I can speak for #Legacies in saying that Brett and I and the writing team poured all kinds of love into it. And there are a couple surprises for long-time #TVDU fans that may just blow your mind."
The Originals spinoff Legacies, which comes from Warner Bros. TV and CBS Studios, was canceled after four seasons. Similarly, Roswell, New Mexico ends with its fourth season. Finally, bank heist drama The Endgame won't return for a second season.
Plec still has plenty of shows left on the board. She has created Vampire Academy for Peacock, and has an adaptation of Dead Day at the NBCU streamer, as well as political series The Girls on the Bus at HBO Max, and is developing Confessions, starring The Vampire Diaries alum Paul Wesley at Netflix.