Vampire Diaries: Legacies' Cancellation Explained In New Report
A comprehensive report explains the reasoning behind The CW's recent cancellation of The Vampire Diaries spinoff Legacies and many other shows.
A new report explains the reason behind The CW's recent cancellation of Legacies and many other shows. Based on the book series of the same name by L.J. Smith, The Vampire Diaries premiered on The CW in 2009 and effectively launched the supernatural young adult franchise. The first spinoff, The Originals, began airing on the same network in 2013 and finished in 2018, the same year its spinoff Legacies premiered, featuring characters from both its parent series and its predecessor.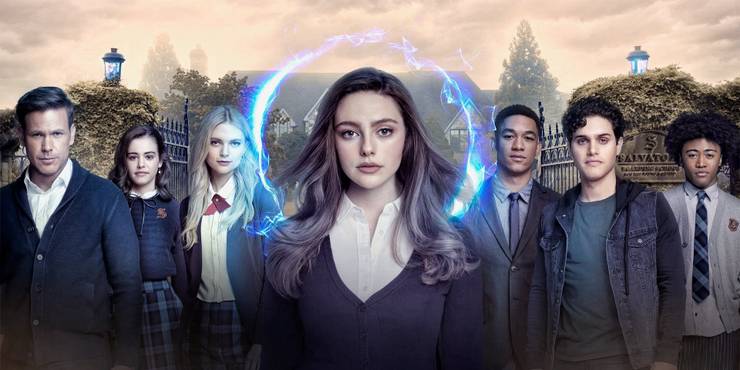 Created by Julie Plec, Legacies sees Danielle Rose Russell reprise the role she originated in the fifth and final season of The Originals, Hope Mikaelson, daughter of the vampire/werewolf hybrid Klaus Mikaelson (Joseph Morgan) and werewolf Hayley Marshall (Phoebe Tonkin). The Vampire Diaries star Matt Davis is also featured prominently in the spinoff, reprising his role as vampire hunter Alaric Saltzman. Set two years after The Originals, Legacies follows the 17-year-old Hope as she attends the Salvatore School for the Young and Gifted. As part of a recent slew of cancellations by The CW, it was announced that Legacies will end after season 4.
Now, a recent report by THR is shedding some light on the recent cancellations at the network. Ultimately, the decisions were made by The CW's corporate parents, Warner Bros. Television and CBS Studios, are now overseen by the newly merged Warner Bros. Discovery and Paramount Global, who are looking to cut costs at the cable network to focus more on streaming. According to the report, the decision to cancel Legacies was simply a financial one.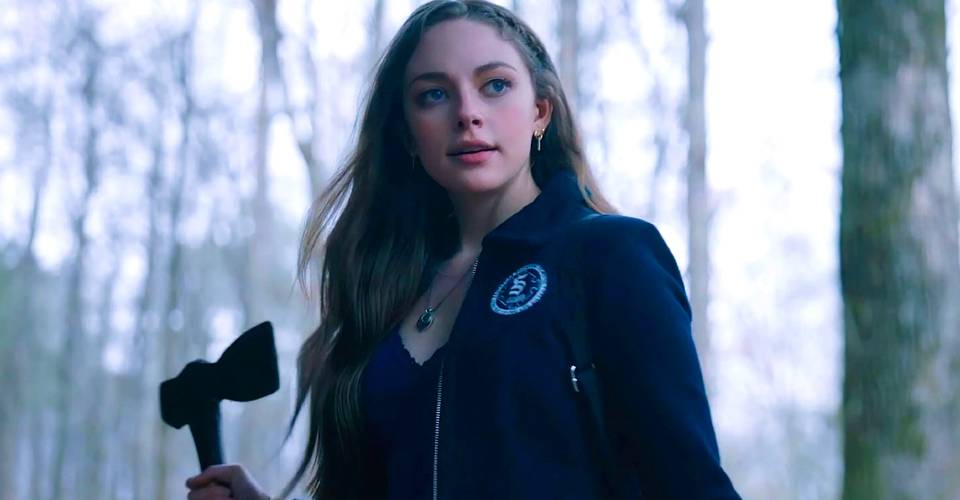 Under its new leadership, The CW is set to look very different in the future. In addition to Legacies, Dynasty, Charmed, In the Dark, Roswell, New Mexico, Batwoman, and Legends of Tomorrow were also axed in a Red Wedding-style wave of cancellations, as the Vampire Diaries creator described it. As with most network cancellations, it all comes down to money and ratings. With The CW's new corporate ownership looking to divest their stakes in the network, every show not generating revenue simply had to go.
On the other hand, The CW's most-watched and highest-rated shows were given early renewals, such as All American, Riverdale, Nancy Drew, Walker, The Flash, and Superman & Lois. Although Legacies did not make the cut due to dwindling ratings and viewership, it was still surprising to see it go, as its cancelation effectively brings one of the network's most valuable franchises in The Vampire Diaries to an end. Legacies season 4 still has three episodes left to air, and hopefully they can provide a satisfying conclusion to the story after the unexpected cancellation.